coisas do arco da velha
Time flies like an arrow; fruit flies like a banana.
Groucho Marx

This
series
visually traces the lives of Bombay's disappearing single-screen cinema halls.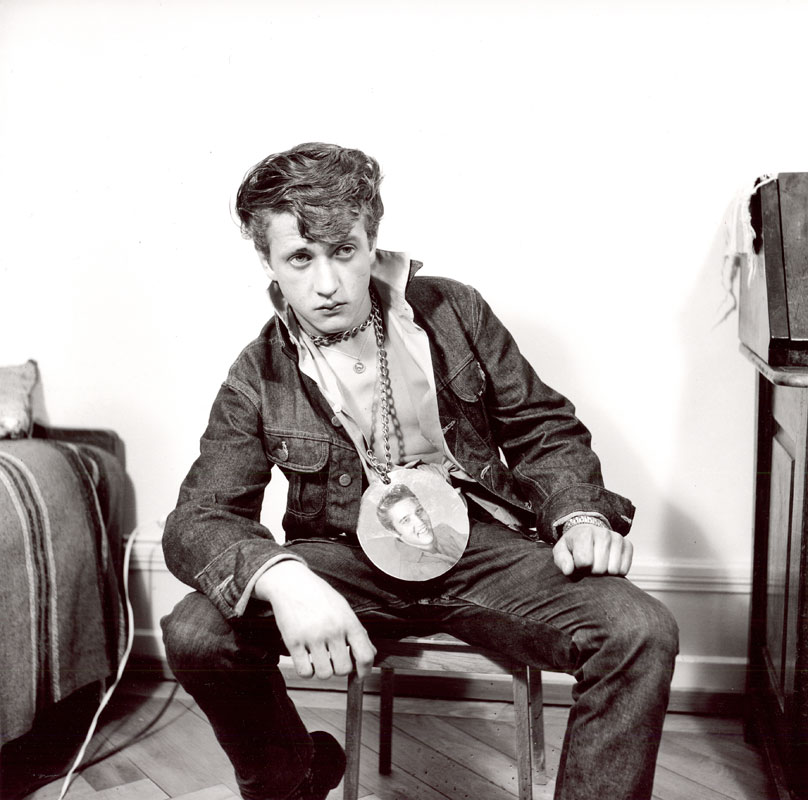 Karlheinz Weinberger
(1921-2006), a self-taught photographer from Zurich began his artistic career in the «underground». In 1958, he ventured off in search of the Swiss German youth that was rebelling against the country's reigning conservatism. They invented their own codes of behaviour and Weinberger's work reflects the gang mentality they expressed through their patched-up clothes, greatly inspired by American bikers.